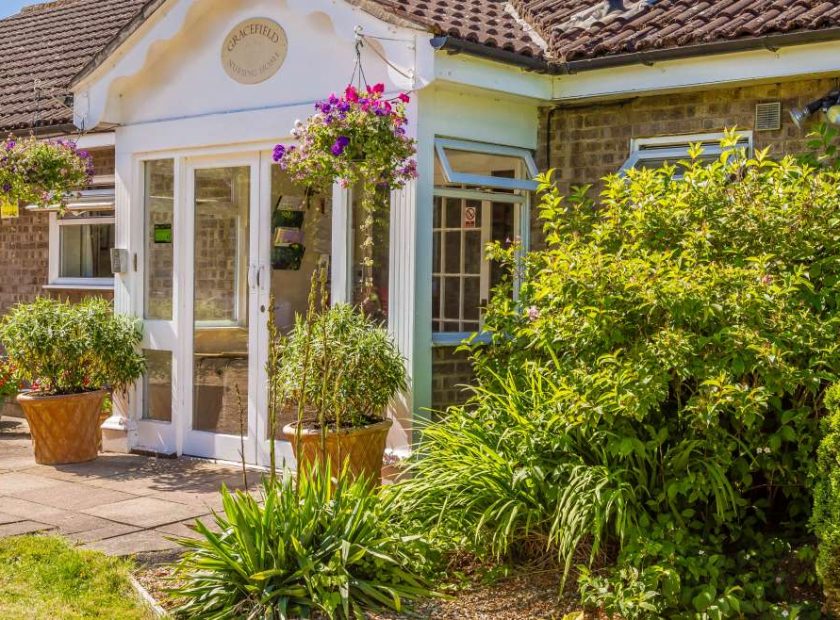 Moving to a new home can be challenging time and so to ensure the smoothest transition, Gracefield Nursing and Residential Care Home ensure to provide person centred care to help you settle.
Gracefield Nursing Home was established since 1994, the Home is a single storey building that provides long term accommodation and personal care for up to 17 people.
We offer Nursing and Residential Care for people with Dementia, Care for people with Mental Health problems, Learning Difficulties and due to mental and physical frailty they are no longer able to cope on their own,  for more detailed  information please contact us direct.
We have a team of people who are passionate about what they do each day and by aiming for excellence in every area, we make the experience of living in a care home a fantastic life experience, as well as the best place to receive exceptional care.